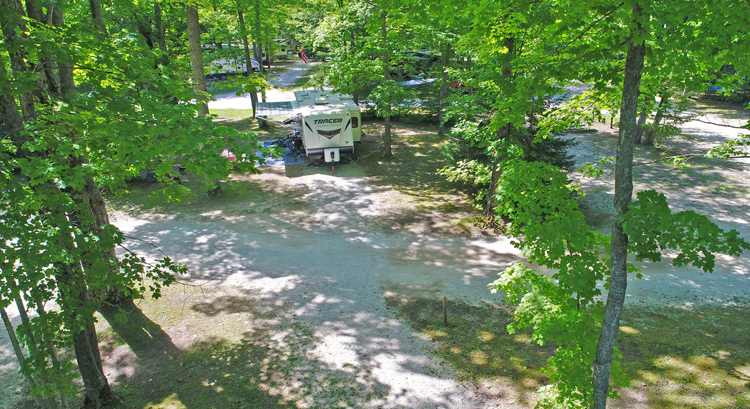 Newberry Campground
"Gateway to the Tahquamenon Falls"

Welcome to the Newberry Campground (formally known as The Newberry KOA) and our Campground Policies. We want your visit to the best that it can be. We ask for your cooperation with the following Policies and Rules. We thank you for taking the time to review them and look forward to your stay. Our campground is rated "PG". Parental guidance appreciated. Parents are responsible for the actions of their children.

General Policies
Check In Time: 1:00 PM
Check Out Time: 12:00 PM
Minimum Check In Age is 18 Years Old
Guests aged 18 Years Old and under at the time of check in are considered children
Pets may be allowed - restrictions apply - see below.
The rates displayed Do Not include any applicable service fees, charges for optional incidentals .
For late arrival arrangements, please contact our Reservation Department at (906)293-5762.